UPDATE: If you're looking to create PowerPoint presentations with Canva, take a look at this recent post.
Did you know you can create Canva presentations and convert them into Keynote or PowerPoint? You don't have to do a complete presentation in Canva however you can do several slides and throw those slides right into an existing presentation. You can also keep your business branding in mind when doing a presentation and create templates with your logo, brand colors, and website URL.
I have to tell you I get a tingly sensation of excitement when I think about doing a Canva presentation. I know I'm a Canva nerd… It's something about creating something from start to finish and seeing it successfully done.
Okay so I made a demonstration video for you below for Keynote. If you have a Mac, you're most likely using Keynote for your presentation. In this video I show how to fix the text when it comes up short on the download. Take a look.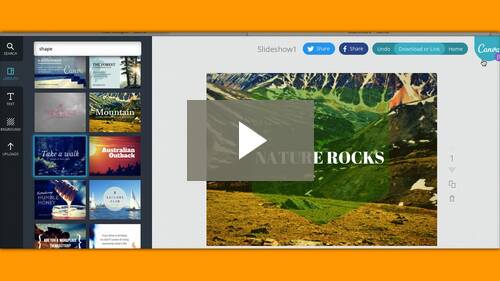 For those of you who use PowerPoint, I've included a PowerPoint demo below for PC users. I have to admit although I have a Mac, I tend to use PowerPoint more since I'm Microsoft certified. I have to let you in on a secret… I'm such a techy nerd that the most romantic lovable gift my husband gave me was Microsoft Office Suite for my Mac. Wow! I can't believe I told you that. That's really bad.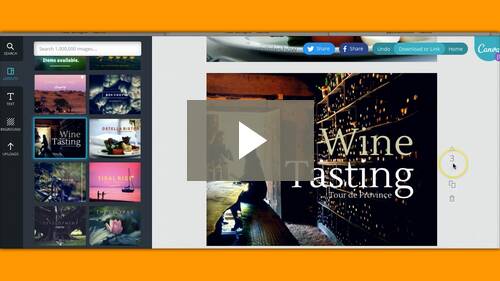 I did a post about 3 Ways to Use Canva for Presentations a while back if you refer to it you'll find out what the next video post will be about. That's right I'm testing y'all! LOL Check it out and let me know in the comments below.
Remember Content is King & Visual Content is Queen. Fancy up those presentations with beautiful images from Canva. No need to be boring and have bulleted slides. If you need any help you know who to contact!
Content may be King but Visual Content is QUEEN. – TWEET THIS
Take care,
Lillian De Jesus
---
Fill out the form below if you'd like a one-on-one session.
Here's what Jane Guyn, Founder of Pleasure Plan had to say about her one-on-one session, "I appreciated your help very much.  xoxo Thank you for your help with the Canva/Powerpoint interface. :)"